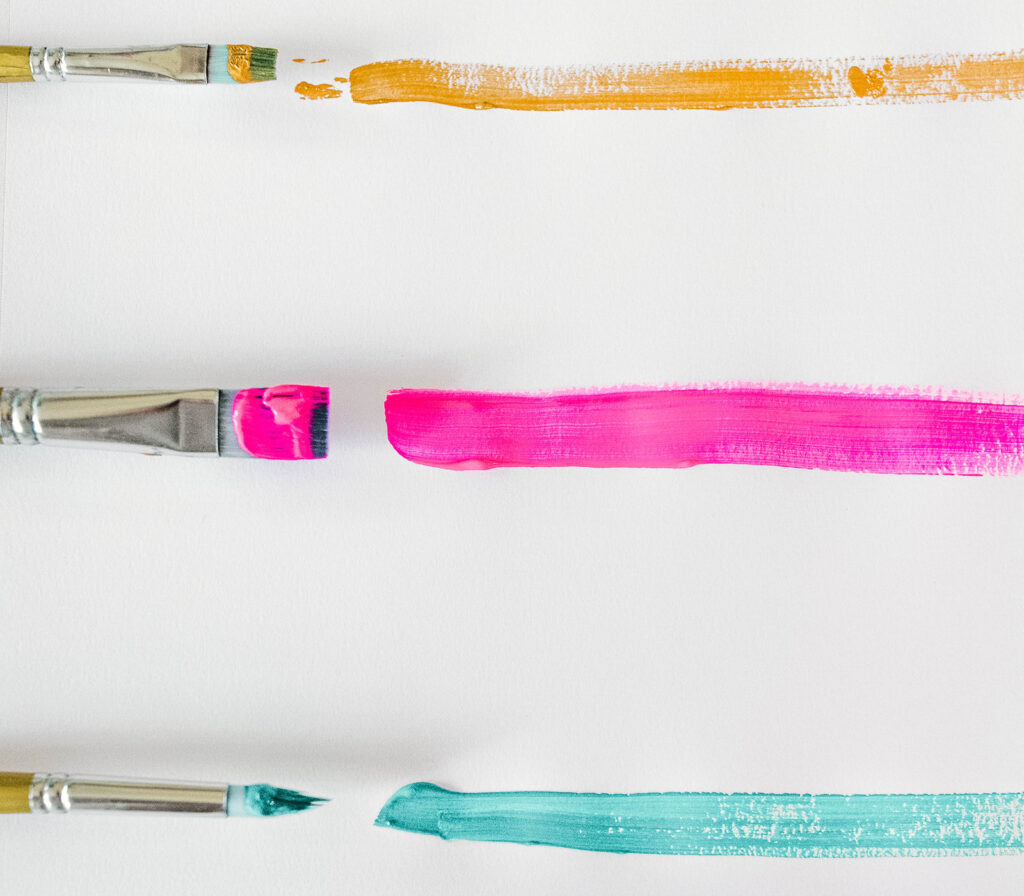 Imagine Able =
//Expressive Arts Therapy
// Theatre Creation and Education
// Creative Coaching
We believe our imagination is a resource for resilience, joy and healing.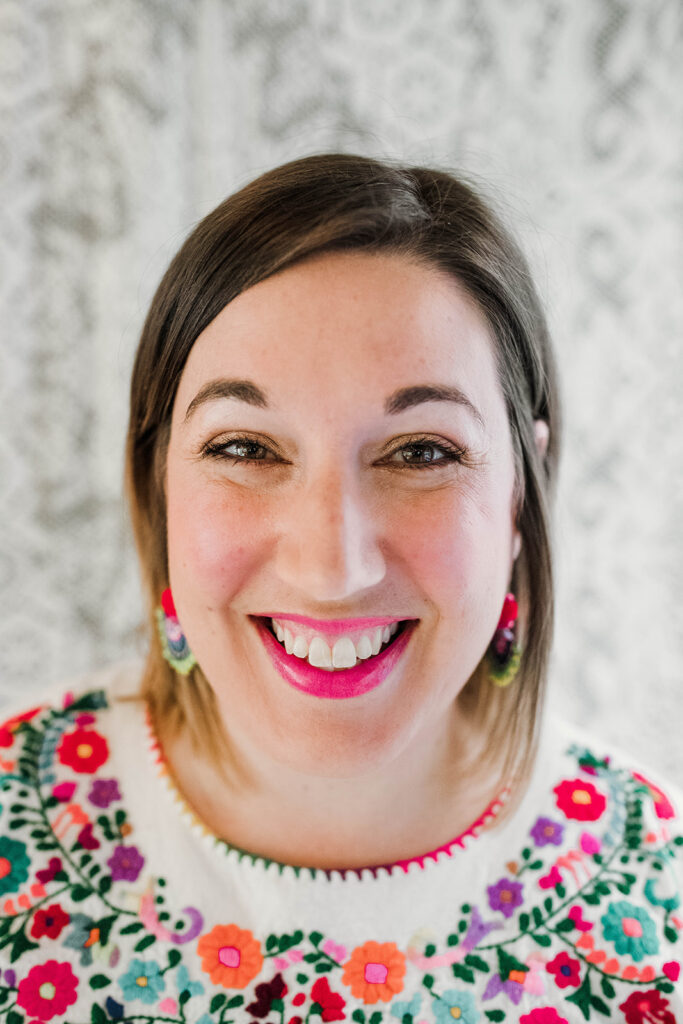 Jen Sneller
she/her
Certified Expressive Arts Therapist
B. Ed in Theatre
Art offers an opening for the heart

–

Hafiz
Jen Sneller (she/her) is the founder of Imagine Able, and is an advocate for the imagination. She believes we are all innately creative and have the right to creative expression in safe, judgement-free spaces. In her work she takes a whole person approach. She believes in the importance of listening to our bodies, self-expression through art and movement, and trusting the process of creating. Play, compassion and curiosity are her foundation. 
Imagine Able offers Expressive Arts Therapy (1-1 or group), Theatre Creation and Education, and Creative Coaching.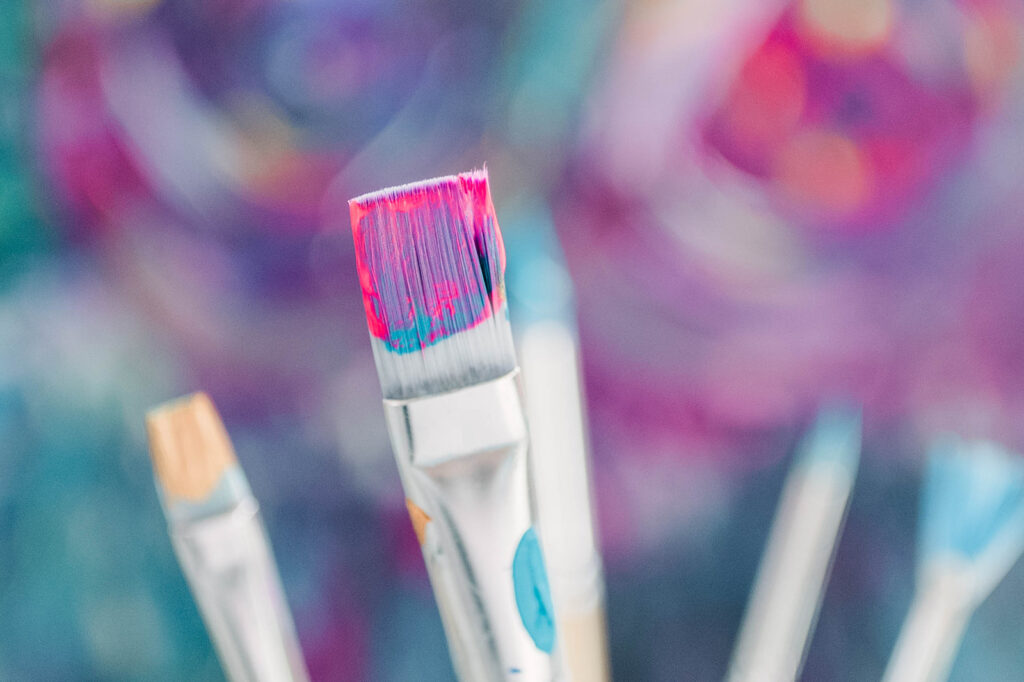 Expressive Arts Therapy uses the imagination through whatever creative modalities the client is drawn to (painting, writing, movement, theatre, clay, etc.) for the purpose of healing. The focus is on expression of the authentic self and their inner life. It is a process that does not focus on the product and requires no artistic training or experience. Sessions are typically 60 – 90 minutes and are offered at the Imagine Able studio (Delta, BC) or virtually.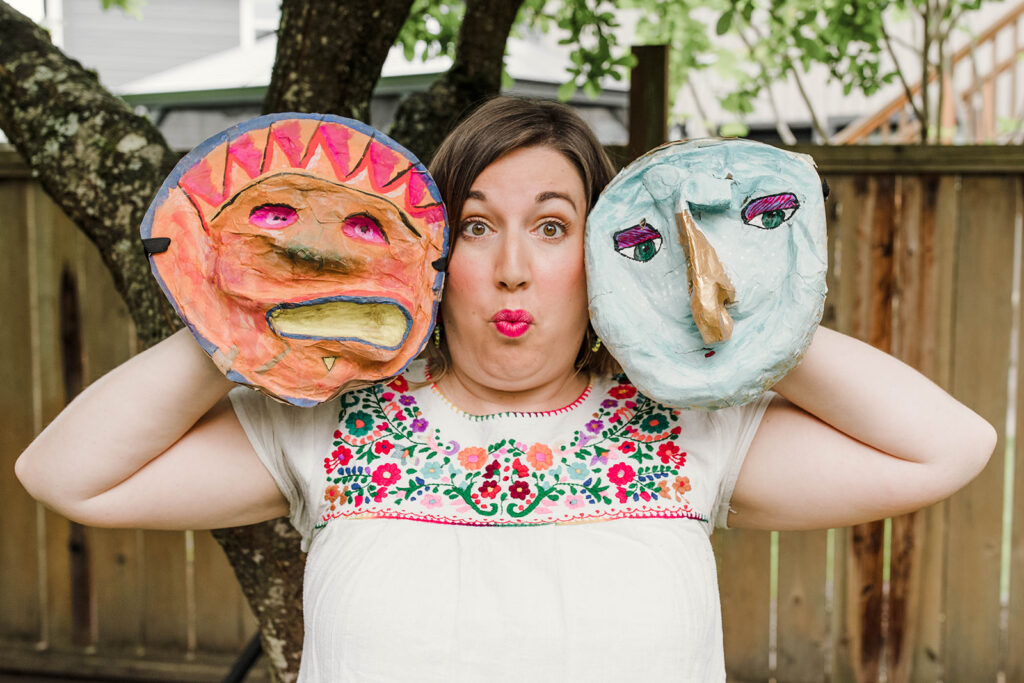 Theatre Creation and Education
Theatre Creation and Education uses the art form of Theatre to suit the needs of your group. Jen has over 15 years of experience as a Theatre teacher, director and creator and considers the stage her "home". Her specialty is using devised theatre techniques to co-create original theatre. She has worked in community theatres, classroom settings locally and internationally, and toured theatre productions. Examples of possible Theatre Creation and Eduction offerings:
1. A six week devised theatre process, culminating in an original theatre production
2. Workshops in: devised theatre, mask work, puppetry, improvisation, character development, personal storytelling, directing, and playwriting.
3. "Play in a Day" collaborative creation. Using 12 hours (spread over a 2 day period) we will create and perform an original play together.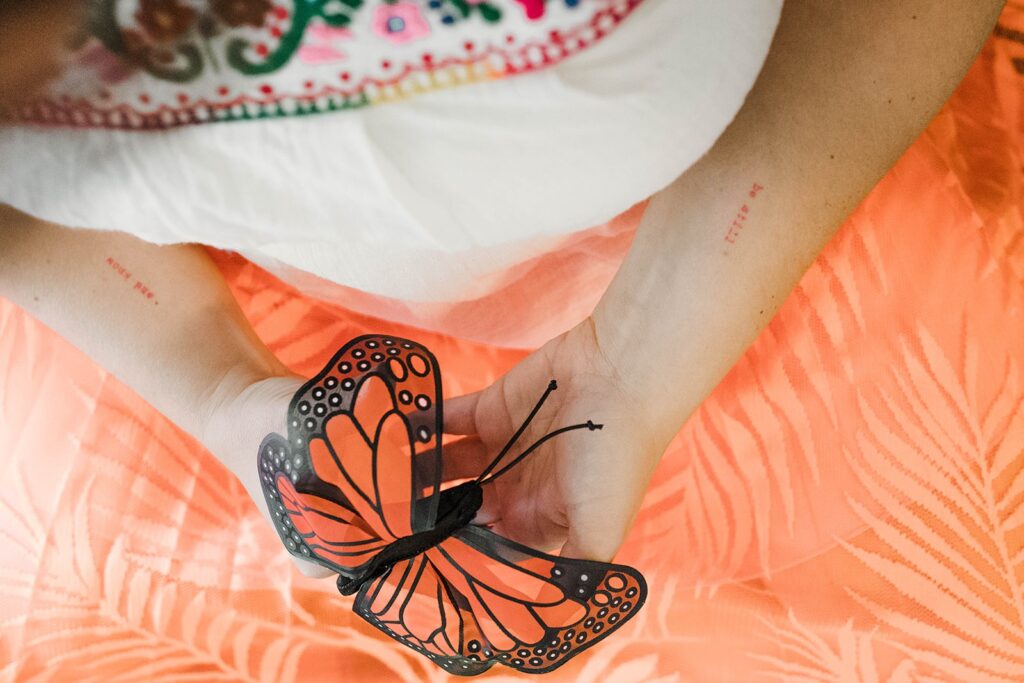 Creative Coaching is a time and space devoted to focusing on your unique creative journey and process. Together, in a supportive, safe environment we will discover blocks to your creative process, tools for growth and sustainability in your process, and help you complete your artistic goals. Compassion and curiosity are the cornerstones of this work. Sessions are typically 60-90 minutes and are offered at the Imagine Able studio (Delta, BC) or virtually. Beginner creators welcome!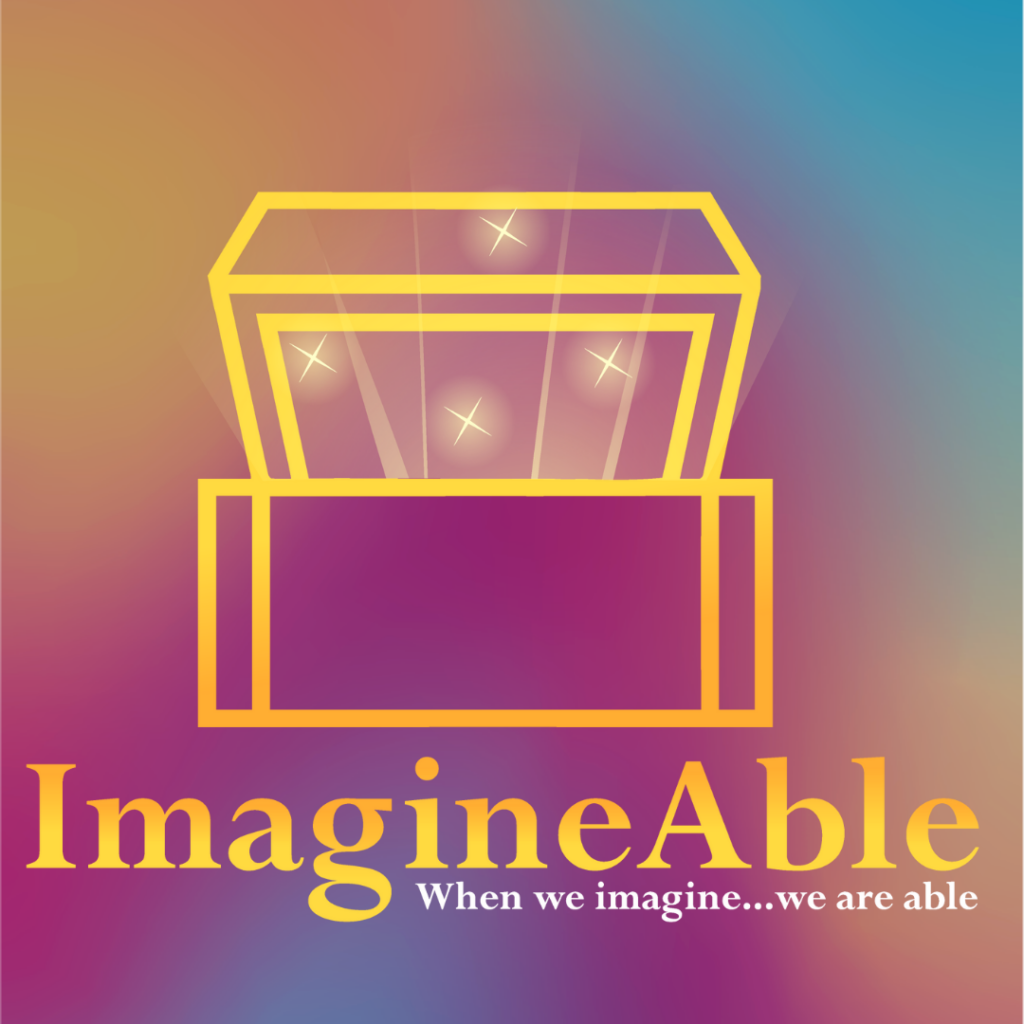 Imagine Able acknowledges that we are located on the traditional territory of the Tsawwassen and Musqueam First Nations and of all the Hun'qumi'num speaking people who have been stewards of this land since time immemorial. We are grateful to live, work and play on these lands.